North America
South America
Europe
Asia
Africa
Australia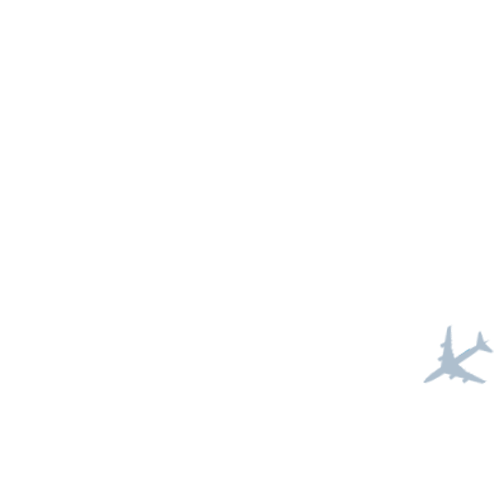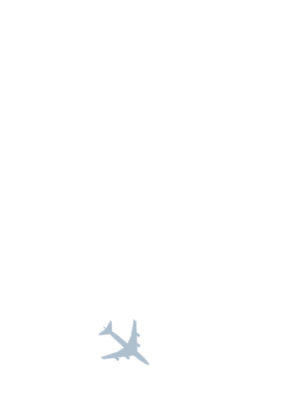 Acumen
HEADQUARTERED IN IRELAND, AND WITH A GLOBAL FOOTPRINT
An independent boutique aircraft asset manager, providing specialist commercial and financial services to banks, investors, both equity and debt and owners within the aviation sector. What makes Acumen unique is its winning combination of sector skills, knowledge and experience; a fundamental understanding of the asset class and its ability to harness the power of new technologies to help our clients stay ahead.
View More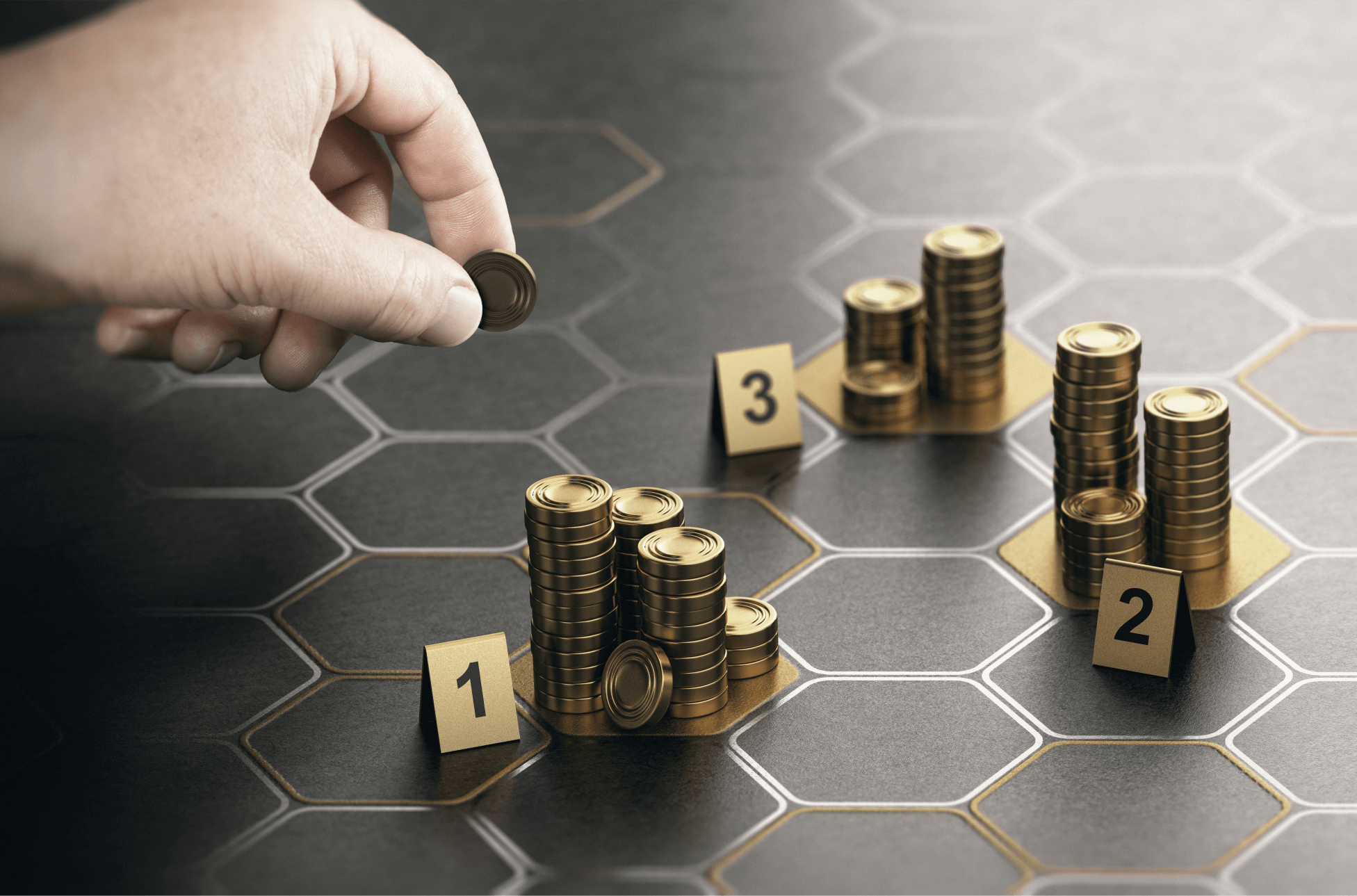 Asset Managers
HELPING YOU REALISE OPTIMUM RETURNS
Offering you turnkey solutions through the provision of necessary acumen, key knowledge, expertise and robust support structures to help you make the right choices to achieve maximum value, while mitigating financial risk throughout an asset's commercial life. Acumen possesses the full compliment of professional disciplines needed to help ensure clients achieve their desired outcome, whether that be asset investment, divestment or wealth strategy.
View More
How We Can Help
SUPPORTING YOUR AMBITION
Through the provision of the necessary mix of skills and balance of services to support your commercial fleet management needs.
Clients
Over the years we have succeeded in meeting the objectives, expectations and exacting standards of industry leaders. Our bespoke services, innovative software and dedicated support makes Acumen the preferred aviation consultancy and aircraft management servicer.
View More
Asset Life Cycle Management
PROFICIENT IN MANAGING AND EXTRACTING VALUE
Sourcing
Define Asset Type and Age
Agree Client Expectations and ROI
Due Diligence
Deal Evaluation
Technical Inspection
Client Intelligence
Documentation
Structuring
SPV Structure Set-up
Modelling
Investment and Return Analysis
Acquisition
Technical Assistance
Commercial Assistance
Risk Management
Onboarding
Asset Management
Shop Visits & Maintenance Specifications
Monitor Repairs
Invoice Reconciliation & Approval
Field Support
Lease Management
Invoicing
Management
Cash Management & Projects
Insurance
Lease Covenants
Risk Management
Re-marketing
Identify Suitable Options
Project Management
Documentation
Negotiation
Technical Assistance
Field Support
Valuation / Appraisal
Re-delivery
Project Management
Documentation
Negotiation
Technical Assistance
Field Support
Transition / Divestment Trading
Maximise Value
Documentation
Negotiation
Deploying Latest Technologies

Applying Technical Knowledge and Understanding

Evaluating, Using In-house Certified Appraisers
What's Trending
We offer need-based solutions to our clients and actively engage with, and support, the industry as a whole. Clear communication is key, and we are regularly updating clients and stakeholders, keeping them informed through mass media and trade journals.