Services
Training How We Can Help
Empowering aviation professionals and enthusiasts
For over a decade, Acumen has acquired significant professional expertise and a wealth of knowledge in the aircraft asset management sector. Its day to day involvement in this specialised area helps our training team keep its finger on the pulse of industry need and informs us of the knowledge and skill gaps within the workforce that need to be addressed and how best to approach each area, specifically.
Since Acumen Training's inception in 2019, we have already curated more than 11 different types of certificate courses and postgraduate programs and trained well in excess of 250 industry professionals. We are just getting started and aim to grow further, adding additional knowledge and skill-based training programs. Partnerships
BUILDING A STRONG AND ROBUST COMMUNITY TOGETHER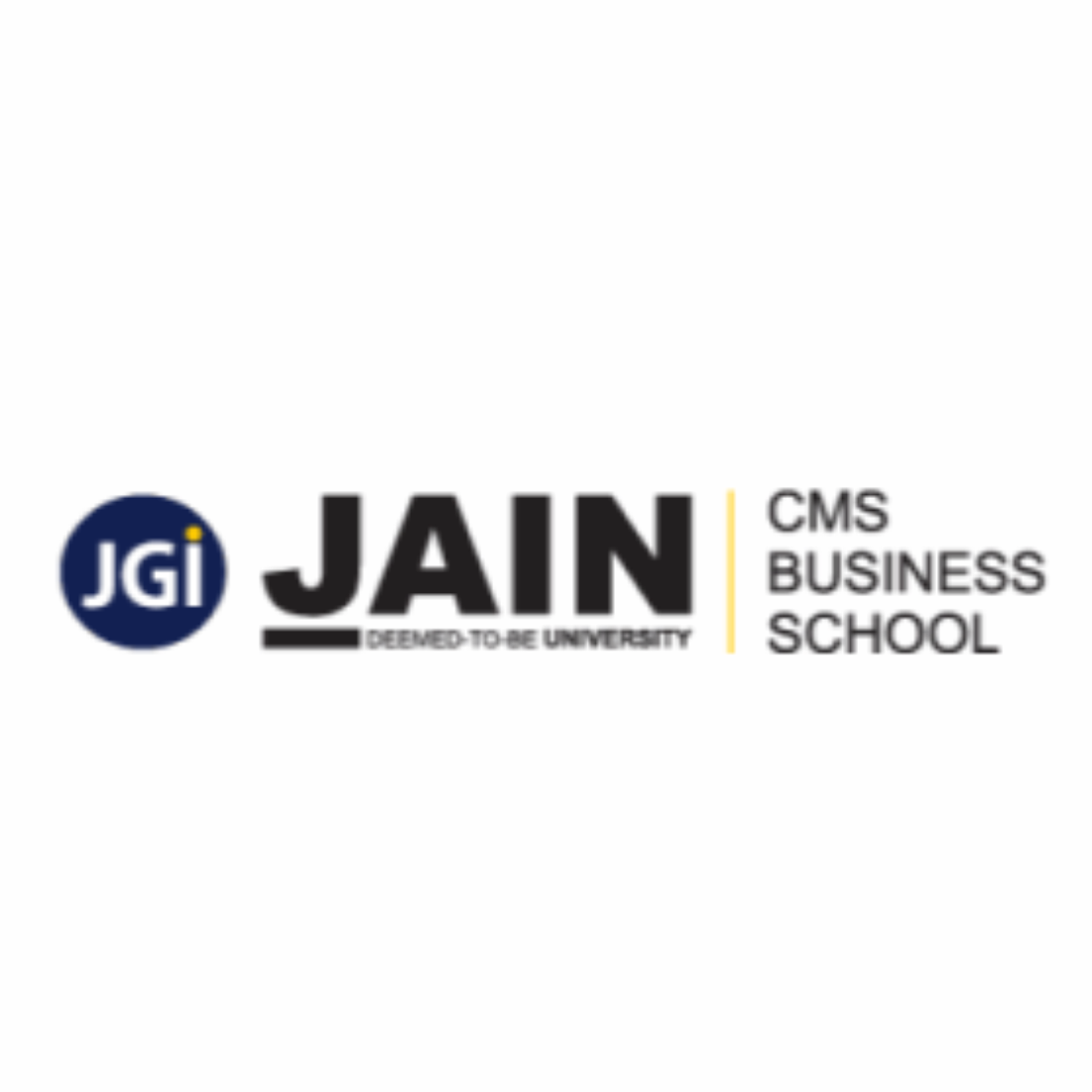 CMS Business School - Jain (Deemed-to-be) University
Jain (Deemed-to-be University) is one of the top private universities in India that draws students from more than 25 countries to one of the world's fastest growing cities - Bengaluru India, empowering students to challenge conventional thinking and pursue original ideas. It is a destination for highly ambitious students who want to excel in their career and become experts in their areas of interest. It continues to advocate creativity, innovation and sportsmanship and takes pride in having produced several inspiring personalities. A deemed university for eight years, it has steadily managed to clinch top positions in various ranking surveys.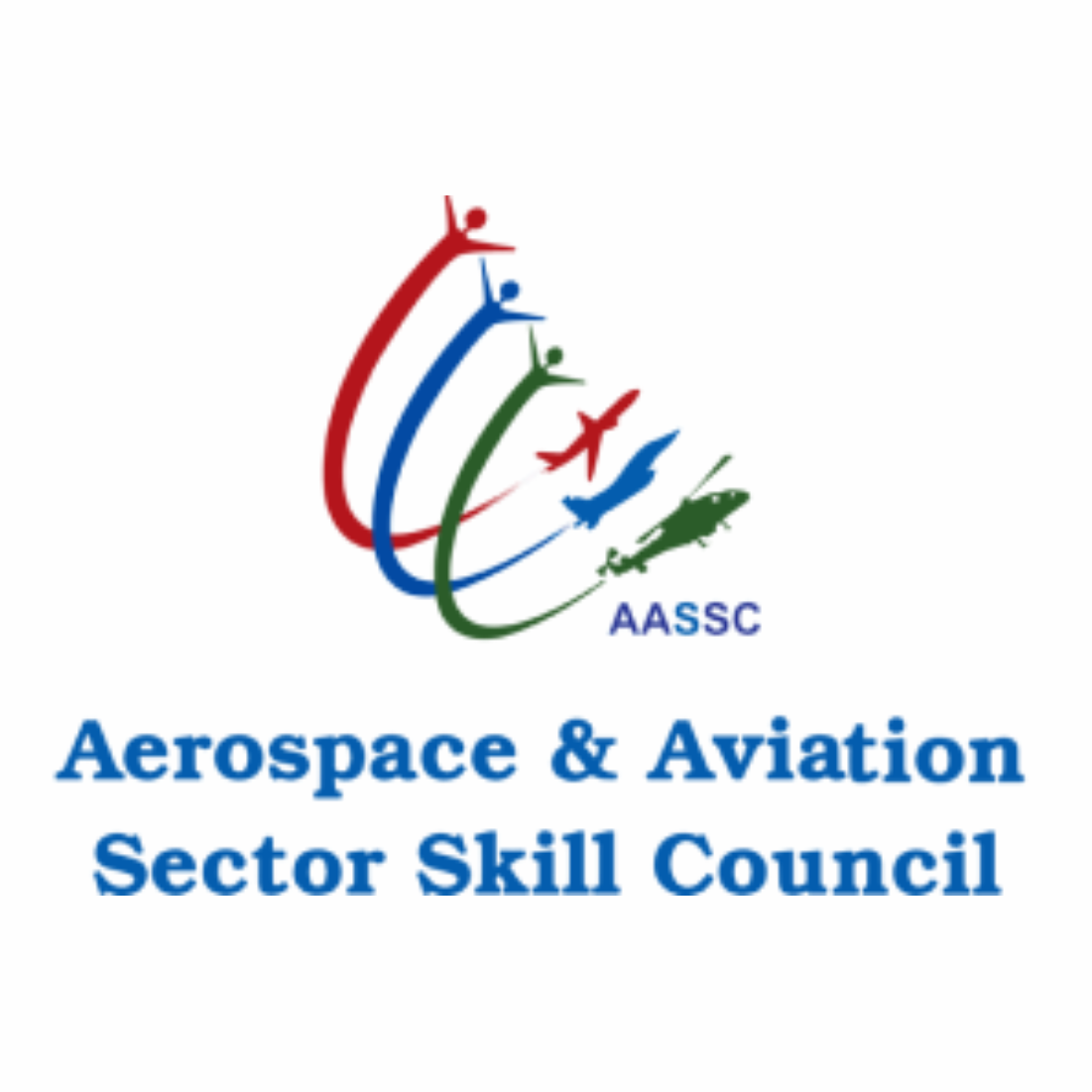 Aerospace and Aviation Sector Skill Council (AASSC)
Aerospace and Aviation Sector Skill Council (AASSC) is the apex body in skill development in the emerging Aerospace and Aviation sector. AASSC has been formed under the Government and Industry led initiative to skill Indian labor force. AASSC is one of the various Sector Skill Councils (SSC) which has been formed with the help of grant from National Skill Development Corporation (NSDC). AASSC was incorporated as a Section 8 Company (under Companies Act 2013) on 12th September 2014. The promoters of the company are Hindustan Aeronautics Limited (HAL), Bangalore Chamber of Industries & Commerce (BCIC) and Society of Indian Aerospace Technologies & Industries ( SIATI). Acumen Aviation and AASSC have signed MOU jointly to launch various courses in aircraft leasing and financing sector.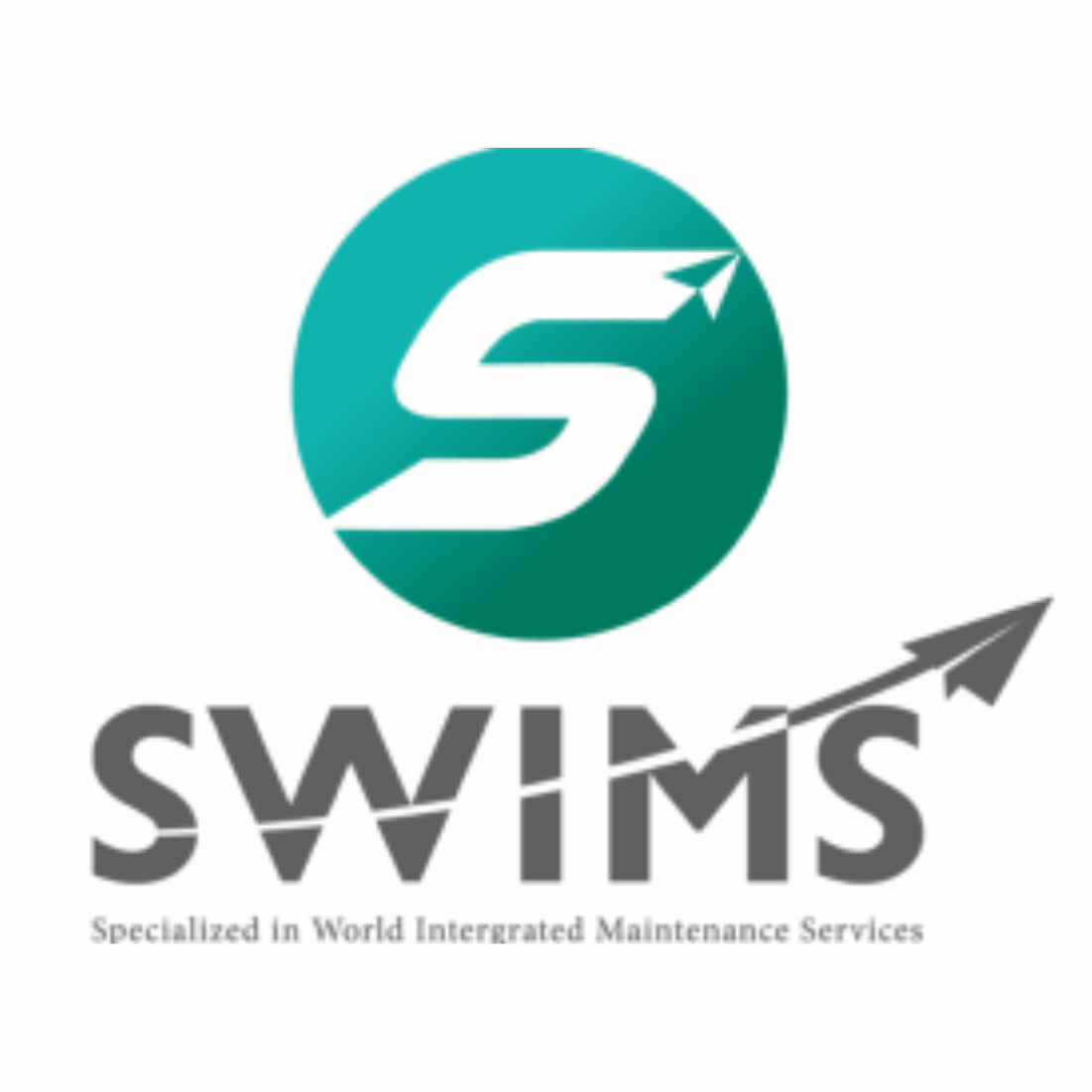 SWIMS Aviation
Based in South Korea, SWIMS provide s series of solutions for managing aircraft. Acumen Aviation has partnered with SWIMS Aviation to offer training programs in Korean language.
Our Core Offerings
Training
Choose a course that's right for you.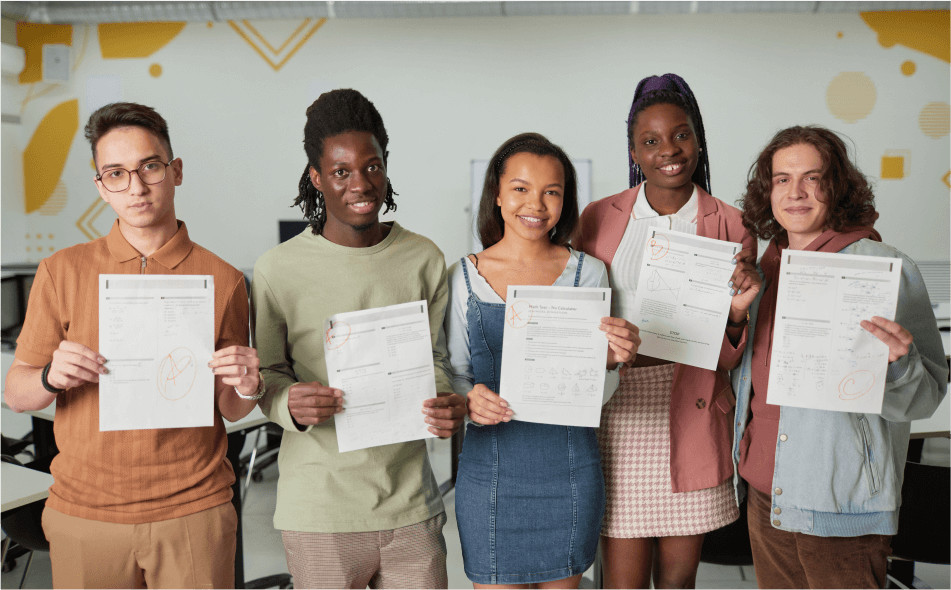 Certificates
Providing a wide range of certificate courses, covering subjects specific to both technical and asset management.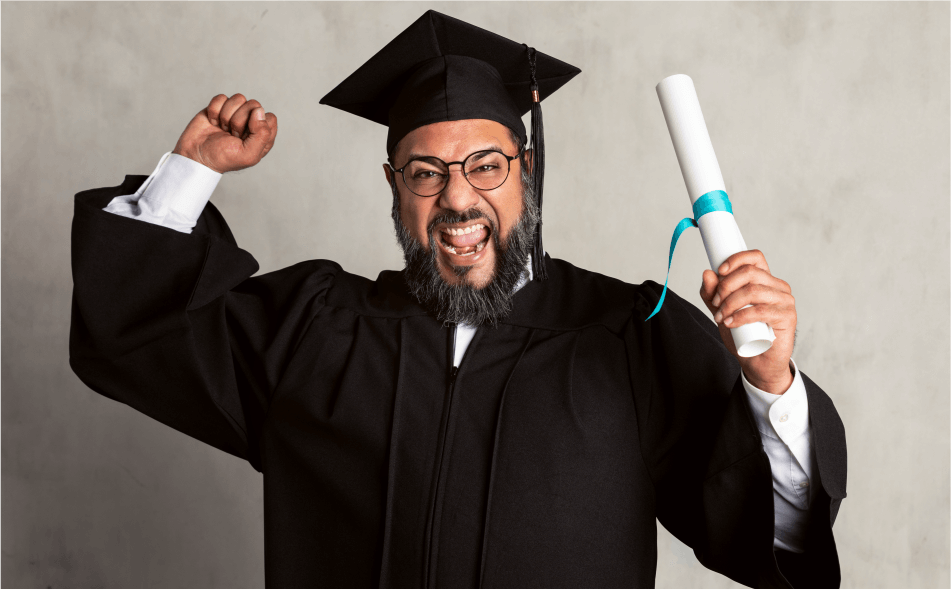 Professional Diploma 
Imparting knowledge and insights of the business of aircraft leasing and finance.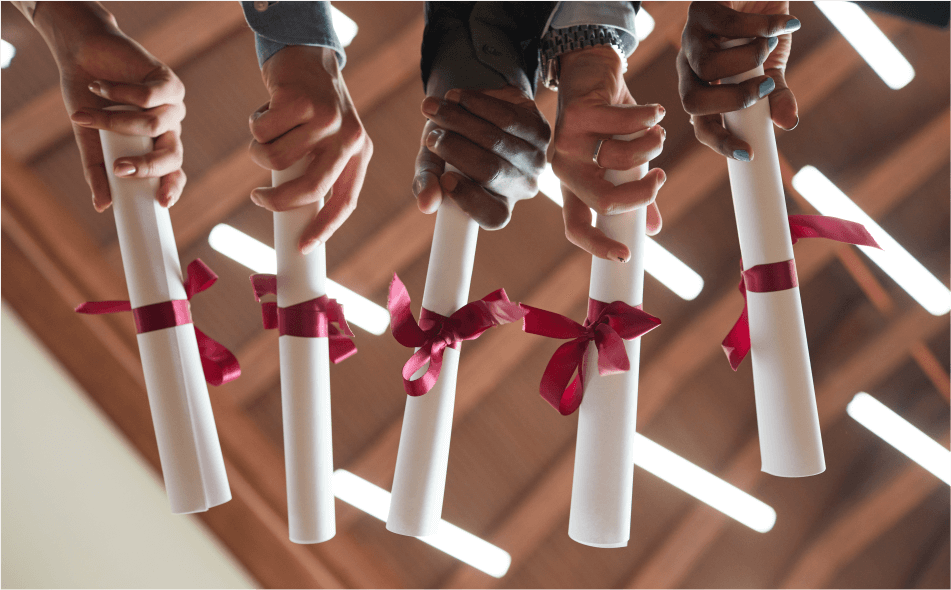 Post Graduate Program
1 year post graduate program in aircraft leasing and financing, made available through our collaboration with the aviation wing of CMS Business School, Jain (Deemed-to-be-University).
Related Services
Helping support future growth
Our training service are interconnected with both, aircraft leasing and finance, and technical asset management activities carried out by the group.