COMPANY
Aviation Consultancy, Advisory & Asset Management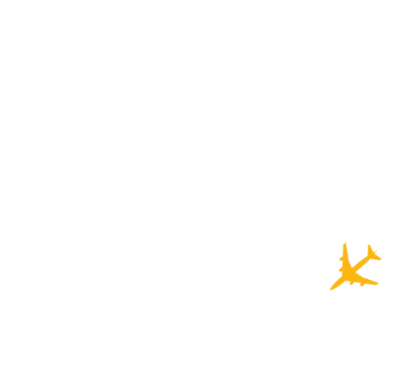 Who We Are
We have successfully combined technical heritage, wealth of in-depth sector knowledge and fundamental understanding of the asset class with the latest in state of the art technological advancements, ensuring our clients stay ahead of the pack.
Through the management of multiples of aircraft across a diverse and complex spread of services, we have amassed a wealth of experience. Importantly, this compelling mix of qualitative and quantitative empirical knowledge translates into efficiencies and cost savings for our clients, which include some of the world's largest lessors, financial institutions and lease managers.
The asset life cycle management we provide is supported by the market leading, cloud based holistic eco system SPARTA. The platform is powered by a unique combination of artificial intelligence (AI) and machine learning (ML) and utilises natural language processes to assist in making informed predictions and decisions quickly.
.
GROWING OPPORTUNITIES
Our Journey
The Beginning
Acumen founded
Acquired large lessor as launch customer
Launched ADEPT
Launched ADEPT software & data management services
Expanded to Dublin
Office opens in Dublin, Ireland
ISTAT appraiser program commences
Expanded to USA
Global expansion, opening office in Miami, USA
Expanded to China
Opening office in Beijing, China
Strategic co-operation with Airworks
Engine Management Services capability added
Working with Top 5 Lessors
Signing of long term service agreement as lead consultant
with one of the TOP 5 aircraft lessors
Launched CAMO
Launched EMpower Engine Management Software
and SPARTA inspection App
CAMO services added
Lease management services added
Certification of 3 ISTAT Appraisers
Launched SPARTA
Appointed as lead consultant by 2 leading lessors
Launched SPARTA
Commencement of the development of a multi-discipline
asset management platform
Launched fin-S
Appointed by a US fund to manage a portfolio of aircraft
and investments
Beta version of SPARTA valuation module - fin-S - released
Expansion of Fleets
Managed turnkey projects for 144 aircraft
Expansion of fleets under Acumen's management
fin-S Valuation Launched
fin-S valuation module launched
2 ISTAT Certified Senior Appraisers
Investment and growth in Digital
New SPARTA clients acquired
New DSA client acquired
Operational Review
2023
91+

Returns / transitions

1050+

Aircraft records managed

398+

Assets valued for ABS

1533+

Assets enrolled in SPARTA

10+

SPV's Under Management